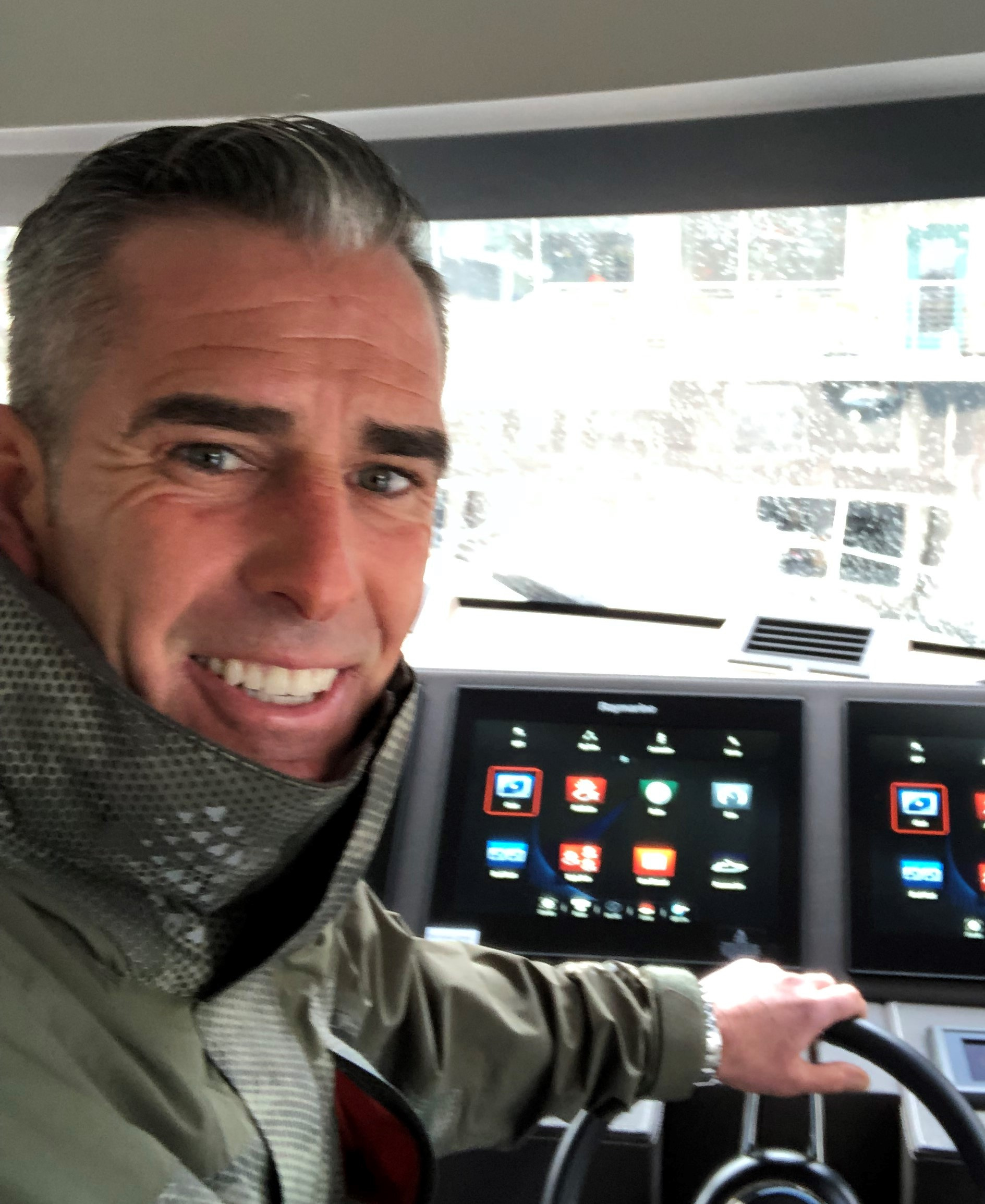 Captain Jason Lee
Owner of the Seattle Partner Charter Bow to Stern Charters,
Booking through Fish Finders Private Charters,,
USCG
50 ton MMC, Member of the
Charter boat Assn of Puget Sound. (C.A.P.S.)
, Member of the
National Assn of Charter Operators
and a very nice and bright man.



Captain Jason's passion for fishing and the outdoors is unquestionable. Born and raised in the Northwest, Jason served in the Army as his first career before working in the premium automotive market for two decades.

The last few years Jason has been building his fishing experience as a deckhand in the industry as well as fishing obsessively in his own boat until he has become one of the us, exchanging intel and techniques with the rest of us captains.




It was a natural transition for Jason to mesh into the Seattle fishing charter industry. He decided to upsize his boat, outfit it for trolling and expand upon the relationship that was already established with Carl, the owner at Fish Finders Charters. Starting in 2019 we will work together to place great people with great captains including Jason's boat "Coleen Marie".




Jason is such a relaxed and competent captain, I'm confident that your time with Jason on the Coleen Marie will be a memorable and satisfying experience.



Captain Jason's 2018, 30 foot Jenneau is built for comfort and speed boasting 40 mph cruise, interior and exterior comfort, 3 downriggers, forced air heating, high end stereo, enclosed head and comfort for whole family.
Smaller deck in the back than other boats we run you can still have good opportunity. Rotating turns while trolling is common industry practice so everyone gets shots at bringing in fish.
Jason's Boat "Coleen Marie" is a 30 foot Jeanneau built for comfort and speed!